We are currently looking for a Dutch partner to co-organize trainings in Amsterdam

At BBA, we prefer to keep the relationship on a human level.

This is why we invite you to contact us at your convenience directly by email, or by phone, for your books and materials orders.
Call us on the phone from Monday to Friday from 9 a.m. to 12 p.m. and 1 p.m. to 5 p.m. We will be pleased to take your order directly by telephone, or by email. You can buy your "BBA Treatment Textbook", designed to be used efficiently in addition to the "Energy Allergy Treatment Method", BBA kits and BBA mini-kits that are designed and developed in Europe for more efficiency, the stimulations objects, the vials protections, etc....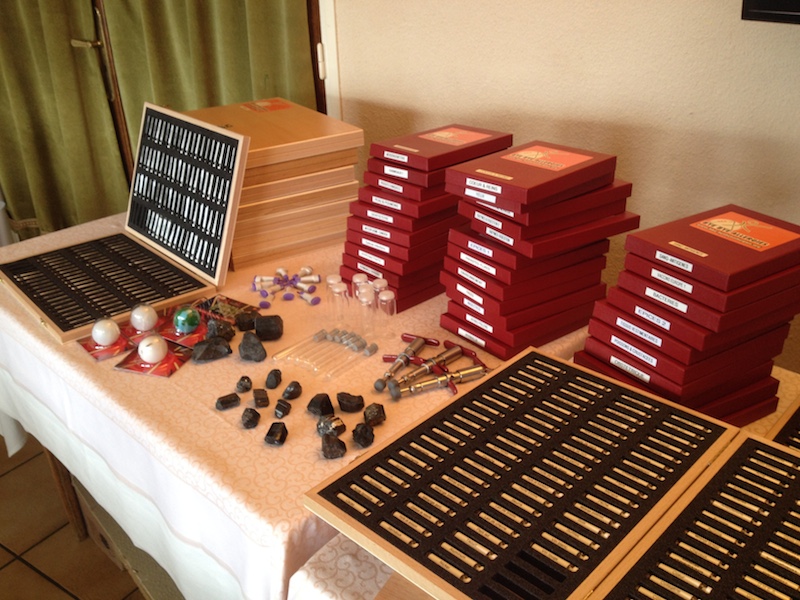 At your convenience, you can pay for your purchases over the phone by credit card, by sending a cheque, or by bank transfer.

Contact: BBA Secretary

Tél. 33 (0)4 76 81 15 31
contact@ffmunsch.org