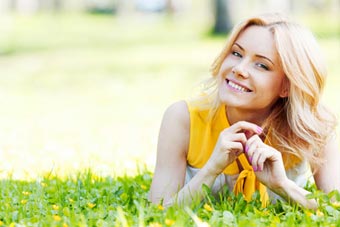 On a European-scaled method, BBA is adapted to European mentalities, habits of life, and specific allergens. Françoise and François Munsch developed it in France with support from former trainers and many long-time BBA practitioners. This synergy of different techniques, combined with the therapeutic experience of its creators, allows for very high quality results in the energetics treatment. The BBA method is efficient and sustainable for the pathologies related to allergies, intolerances of all kinds, and energy memories related to emotional experiences.
Françoise and François Munsch are Natural Health practitioners and trainers for more than 30 years. It was in 2010, after having participated for several years as an assistant instructor then instructor for numerous NAET method practitioners within the European NAET, that François Munsch had decided to devote himself to the development and the teaching of the new BBA energetics allergy treatment method.
The BBA training aims to enable professional health participant's to learn to evaluate, to locate and to eradicate all kinds of food, environmental, or chemical allergies. The method brings together principles borrowed from Western and Eastern medicines including Acupuncture, Osteopathy, and Psychotherapy and includes energetics balance and dietetic notions. This training is open to all health professionals who have obtained a BBA recognized training.
See the Practitioners Ethical Charter
Several training courses are organised in various European countries each year. In France, Françoise and François Munsch provide for these courses. The curriculum for obtaining the BBA "Bye Bye Allergies" certification consists of an initial training and two Development seminars, 3 days for each seminar (Friday-Sunday). To enable practitioners to take advantage of the essence of the method, we invite them to follow these development seminars in which we teach an in-depth analysis for the treatment of the psychological aspects and for the treatment of specific pathologies.
However, as early as the end of the first seminar, the initial training already allows the practitioner to begin to effectively practice the BBA method for the vast majority of allergies cases.
DeReinforcement Days starting from each person's practical experience are also available to all practitioners as soon as they have completed the initial training seminar. These days take place in restricted groups in various regions of France and Switzerland.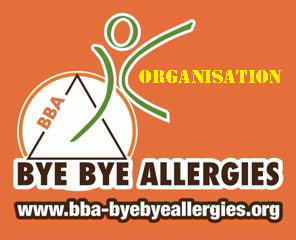 For 2018, the preferential tariff per person for 3 days is, lunch and educational supplies included, and according to the training place: 520 € for Angoulême, 530 € for Aix-les-Bains and 540 € for Paris. This rate applies to all in the event of registration prior to the deadline date (1 month before each seminar; to know the exact date, please refer to documents relating to each seminar). In the event of registration after this date, the normal rate applies: 550 € for Angoulême, 560 € for Aix-les-Bains and 570 € for Paris. The second and the third seminar rates are identical, under the same registration date conditions. However, you can also enjoy a preferential rate for these second and third seminars, a super tariff, if you register during the previous level seminar directly: 490 € for Angoulême, 500 € for Aix-les-Bains and 5100 € for Paris. The complete 3 day cycle for the "Reinforcement Days starting from each person's practical experience" costs 330€ (not including meals).
The allergens vials box that is necessary to practice will be offered to you starting at €166 (76 vials in plastic bag kit. May be suitable for first installation) or €387 (double kit in boxwood, more suitable for persons already working regularly in clinic). Do not hesitate to contact us for more information; our database contains thousands of allergens. However, the first two allergens box kits already allows for the treating of innumerable diseases; the BBA logic is to treat the field so you do not have to deal individually with each of the substances to which your patients are allergic.

These boxes can be recycled indefinitely and, by observing a few preservation instructions, you can use them for life.

Please enquire for all questions regarding the qualifications required.
Domaine musical de Pétignac ( Angoulême )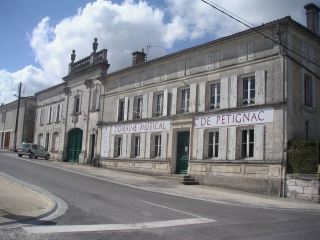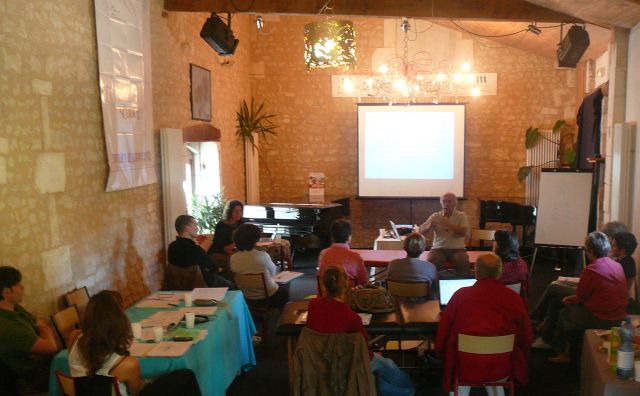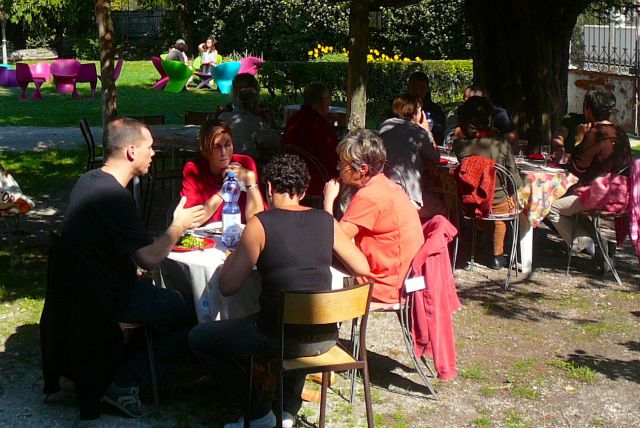 Hôtel Bellevue de Trévignin (près d'Aix-les-Bains) :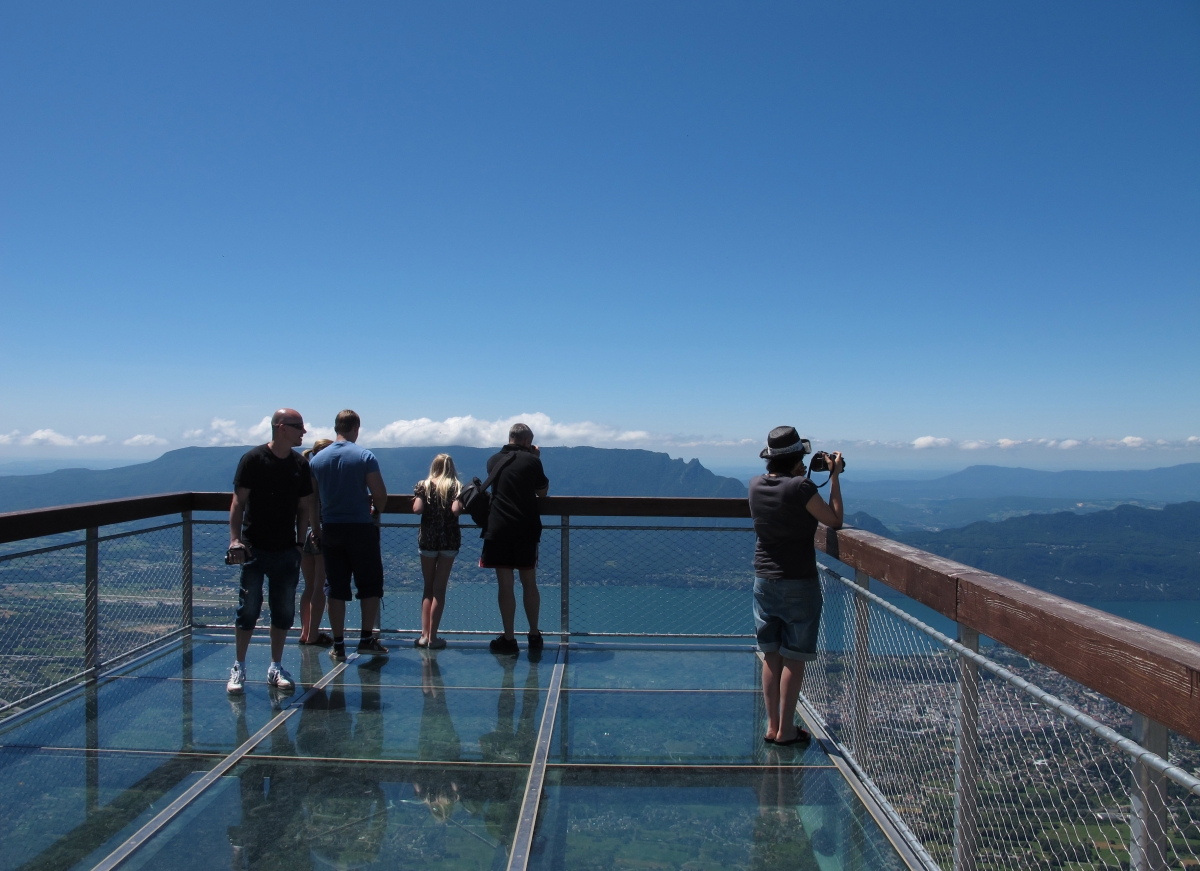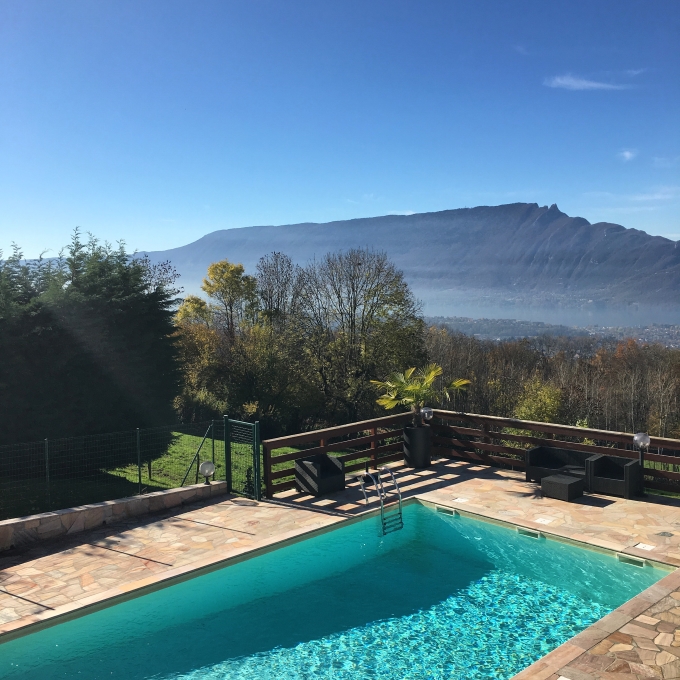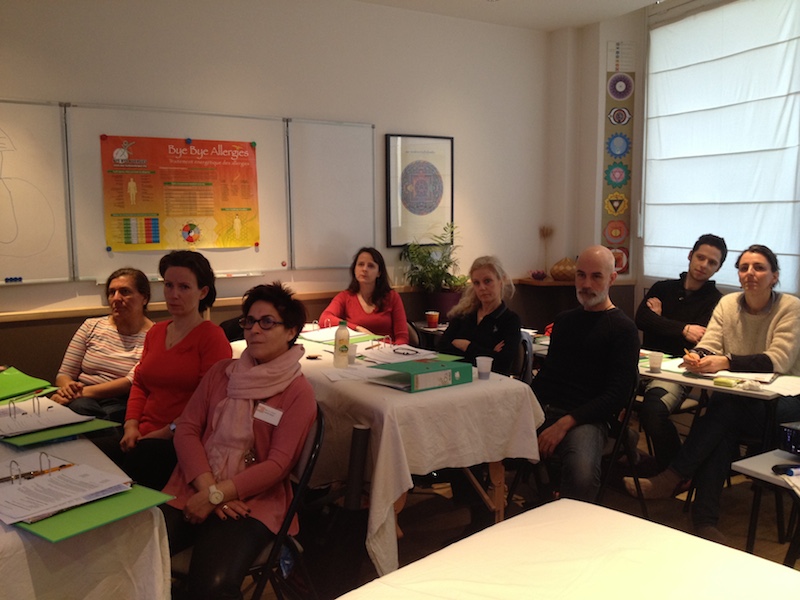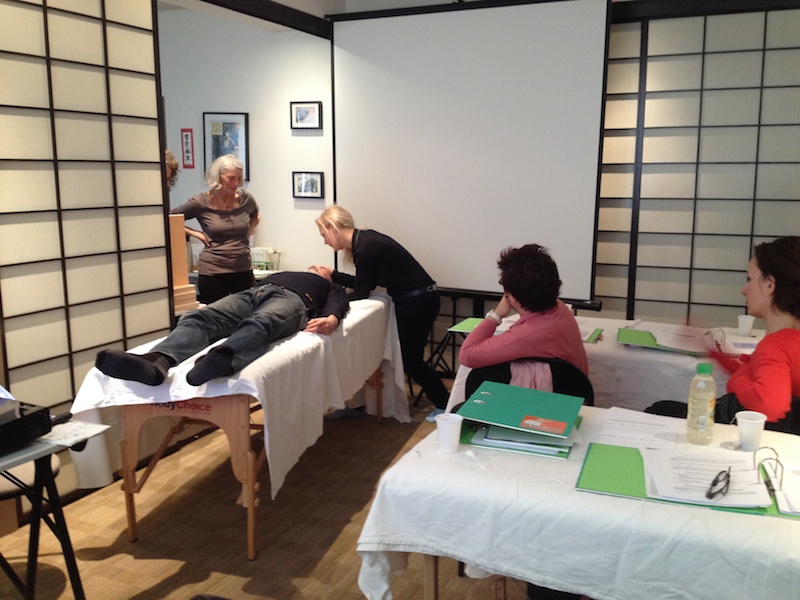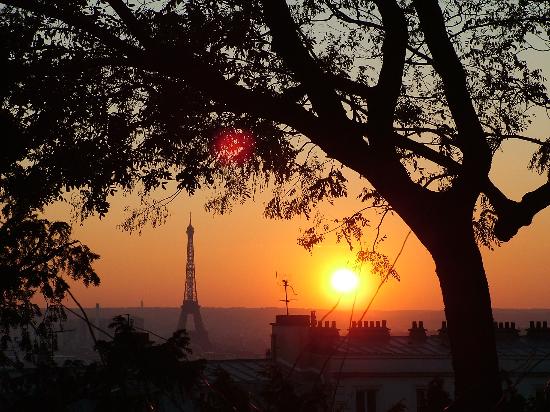 Rome :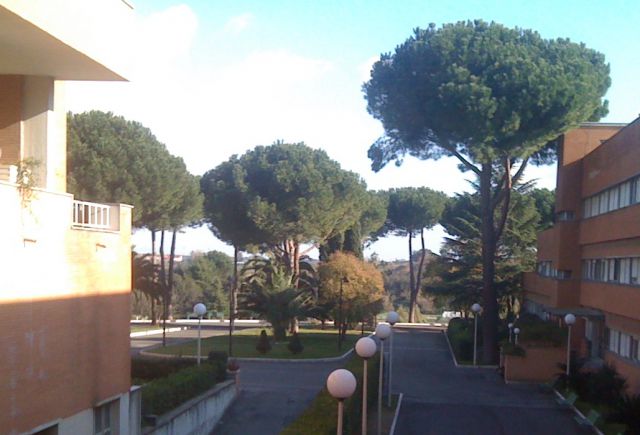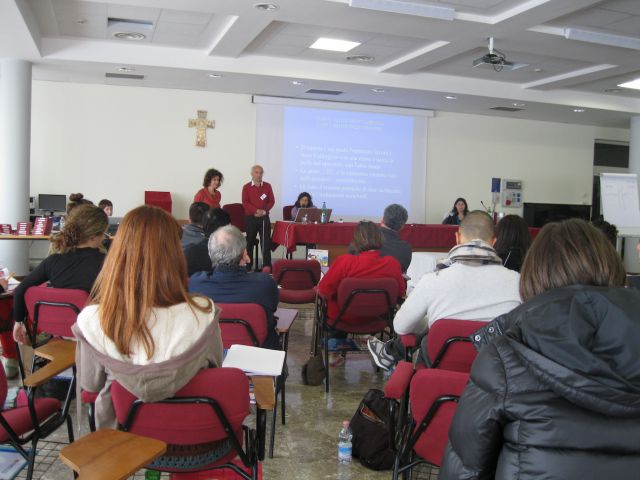 Amsterdam: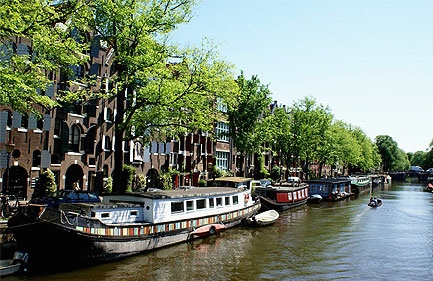 Additional Energy Allergies Treatment Method Training to the Attention of Practitioners :
François Munsch offers various additional energetic allergies treatment methods to practitioners; Continued Training Modules in the form of Additional Improvement and Method Development days.
Students Training Evaluations (please click on this link)
This teaching, developed as part of BBA, takes place in small groups in various regions of France and Switzerland, at the rate of one day, three times per year. The training content focuses on concrete cases exposed by practitioners, and, on the BBA method updates and developments.

The cost of the "Improvement Days from Practice" is 330 € for all three days.
You can join groups in Paris, Lyon, Geneva and Lausanne. The number of participants is limited, so we advise you to contact us before you register to check if there are still places available.

These groups have encountered a great success among practitioners, and we regularly create new groups; also, even if the chosen group is complete, you can pre-register for a new upcoming group.
See the Practitioners Ethical Charter
Geobiology Training :
This training is open to all who want to acquire a real skill in Geo-biology, whether a novice or an energy professional.

Both theoretical and practical education, using dowsing or water divining.

6 days training taking place in 2 periods of 3 days each.

Massif of Beaumont, between Grenoble and Gap.

Animation: François Munsch
---
Knowledge Improvement Module and Practice Analysis
Public: Professionals working in an assistance relationship, with a global vision of the human being, whatever their specialty (doctors, psychotherapists, nurses, educators, mid-wives, psycho-energetics specialists, naturopaths, etc.).
Objective: to develop concrete responses to therapeutic problems. Improve the specialist's knowledge allowing a better practice of the therapeutic relationship, for a better efficiency and keeping in respect of the person and their requests.
Working in small groups, one afternoon per month.
Coordination: Françoise and François Munsch
---
Supervising Teams
Public: sessions at the structures request.
Objective: provide for the professionals teams, a framework in which everyone will find answers to their questions, elements of understanding and concrete solutions to the problems encountered in the field.
Analytical practice work from concrete cases presented by the participants.
Animation: François Munsch or Françoise Hartemann-Munsch. Contact them for more information.
Cost according to quote
---
Training in Communication
Public: these courses are organized at the request of associations, businesses, structures or institutions, whatever they may be (schools, hospitals and nurseries...).
Objective: respond to their request and the specific needs they take care of.
Animation: Françoise Hartemann-Munsch.
For more information, contact Françoise Hartemann-Munsch who may discuss your needs with you and then make an adapted proposal.
Cost according to quote.
---
Training Specific Childhood
Public: welcoming teams in nurseries, drop-in centres, relay nursery assistants, family workers associations and anyone working in the early childhood fields.

Proposed training: acquisition of identity, communication with parents, massage for relaxation and harmonization of the baby and the child, home for children with disabilities.

In addition, Françoise Hartemann-Munsch is at your disposal to study any training project concerning childhood.

Cost according to quote.